Morlans Hotel in Paguera
This complex is specially designed for the well-being and relaxation of its guests
Immediate confirmation via email

No intermediaries, no overpayments

Real offers not seen on any other website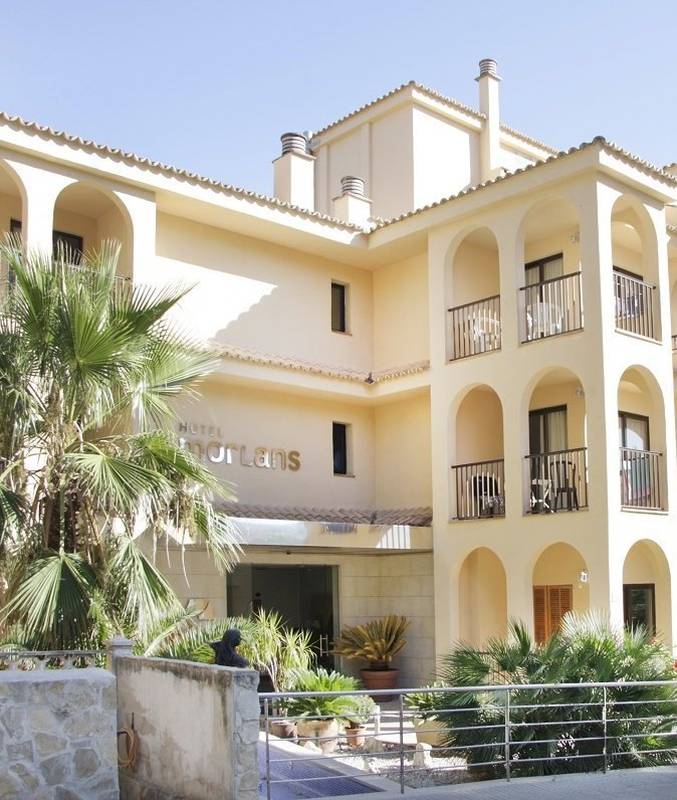 Welcome to Hotel Morlans Paguera
Located in the idyllic enclave of Paguera, Hotel Morlans opens its doors to you. This complex is specially designed for the well-being and relaxation of its guests. Therefore, we have prepared all the accommodations and rooms to provide the experience you deserve. And all this with a very familiar and personal treatment.
The hotel has several swimming pools - one of them heated - and a solarium. There is also a pool bar with a snack menu. We are in a privileged location in Mallorca, specifically in one of its most touristic municipalities.
We offer all kinds of services to take care of you while you rest and relax in a very privileged environment. We know you need a break, so we've built in plenty of wellness and comfort options. Each room, common area and all areas are designed for this.
Offers & Promotions
The trust our customers place in us motivates us to offer exclusive promotions and discounts to make your stay an unbeatable experience. To this end, we publish time-limited offers so that you can take advantage of the best prices and services. If you have any questions, please contact us and ...
See more
Our rooms, maximum comfort
Our rooms are the epitome of comfort and elegance. Each of its accommodation is specifically designed for relaxation, something that you will be able to see as soon as you walk through the door. In addition, they are equipped with all the comforts you may need during your stay.
See more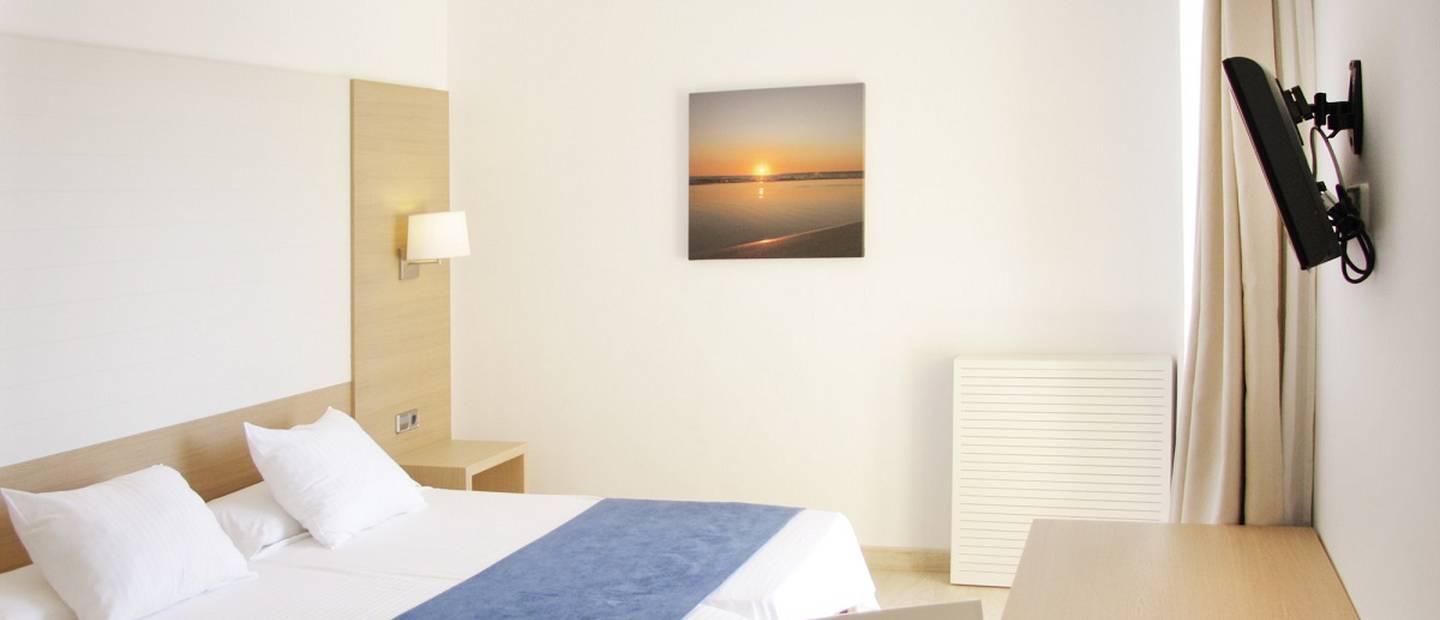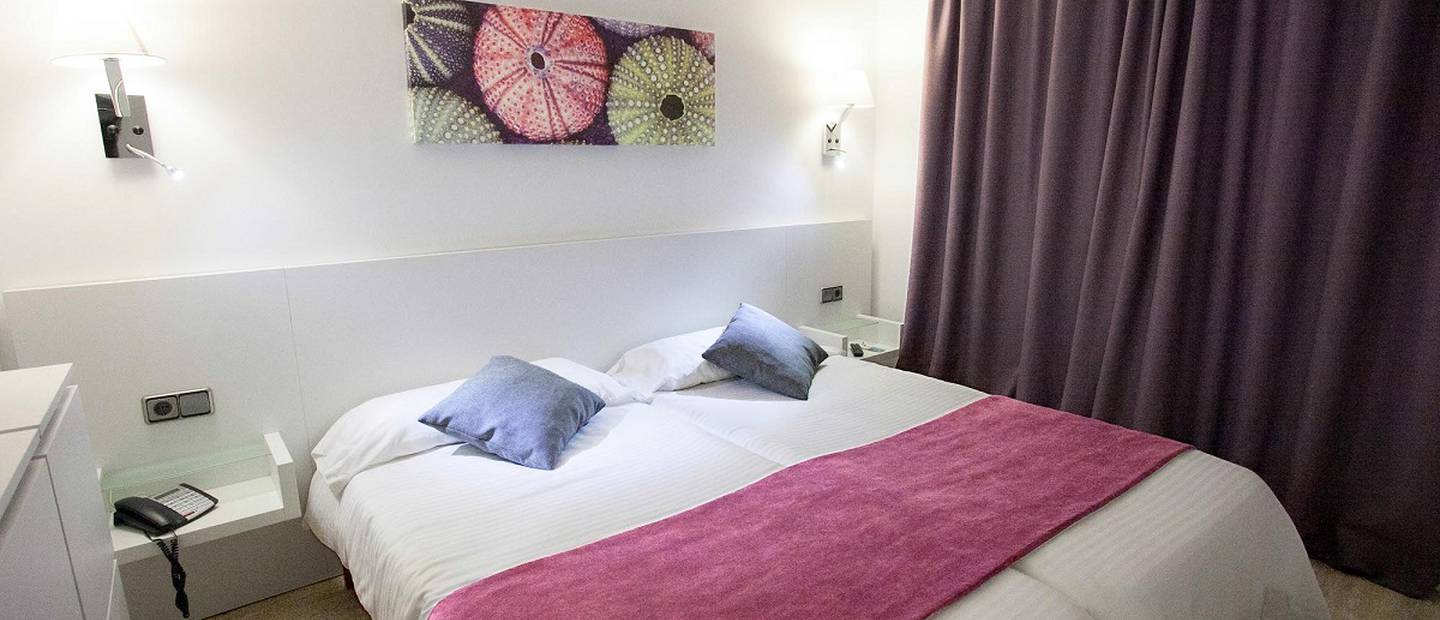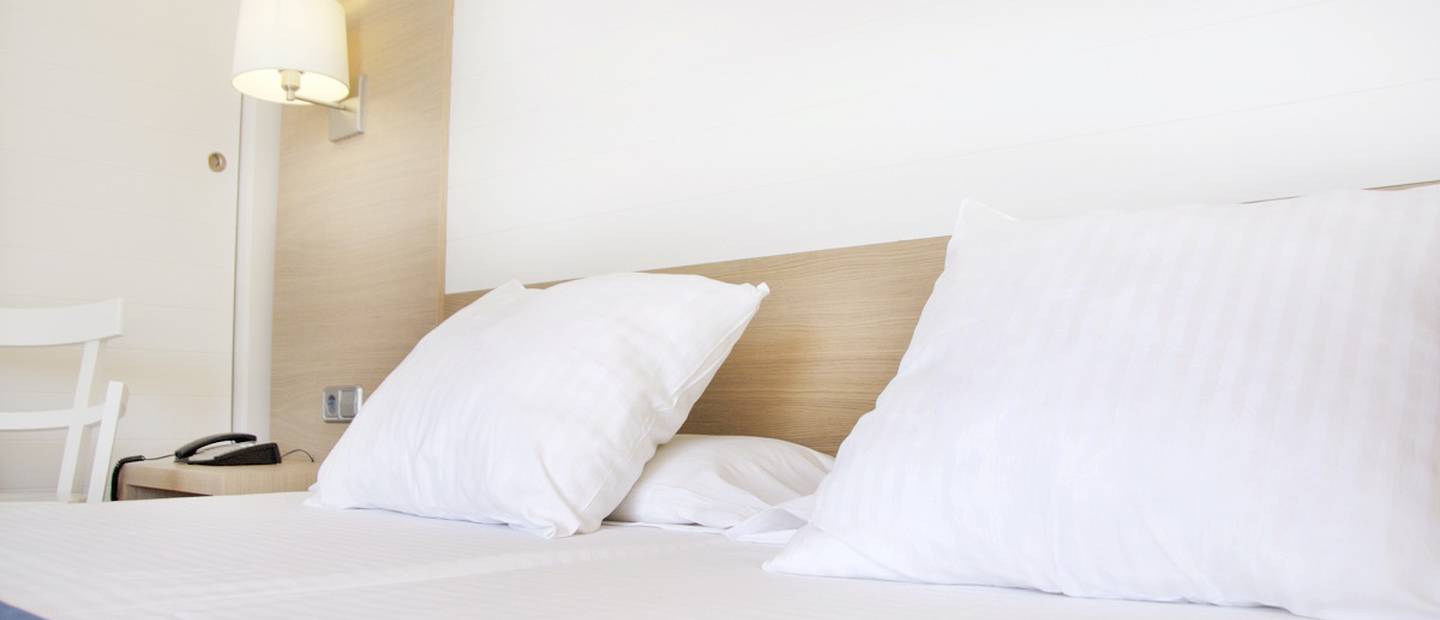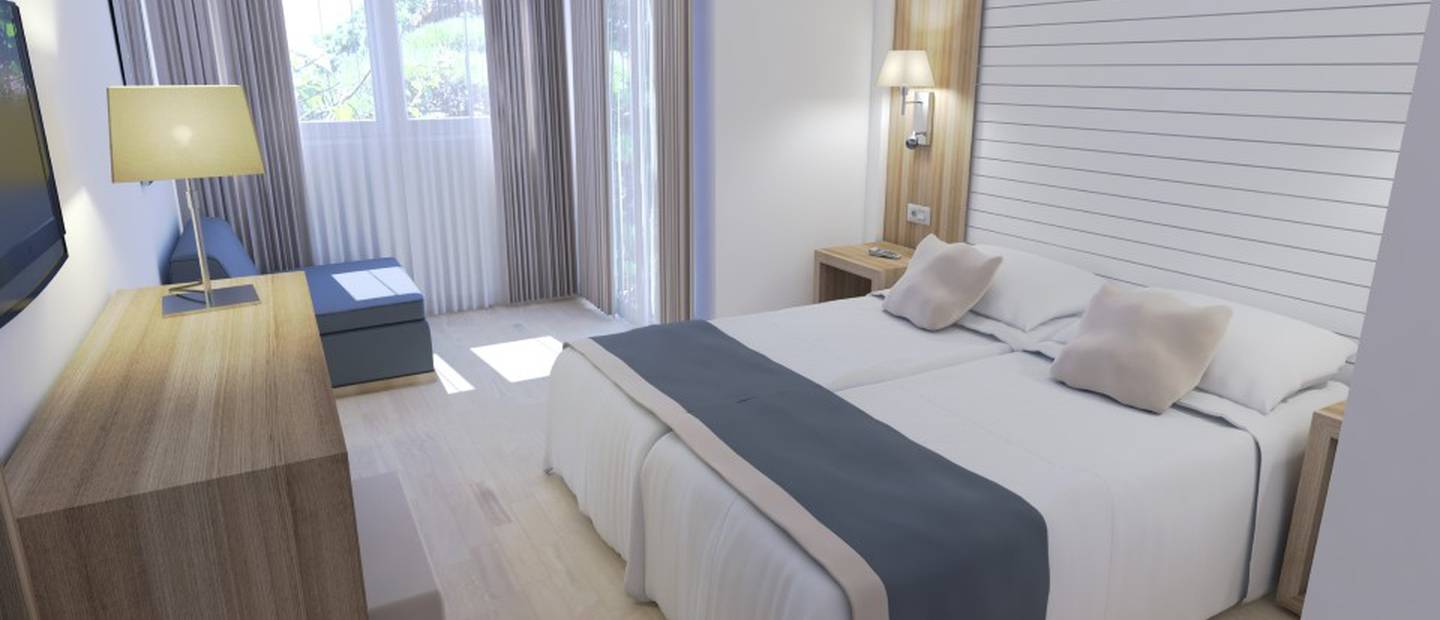 A wide range of services at your disposal

We want you to have nothing to worry about during your stay at Hotel Morlans. That is why we have prepared numerous services that you may need at some point. Our staff will be pleased to make you feel welcome in our resort. Discover our services.

See more

Outdoor pool

Relaxing by the pool while contemplating the Balearic sky, one of the most special in Spain. It is equipped with all amenities and a hammocks area where you can sunbathe. The best way to escape from daily concerns.

Children's pool

Our hotel is also designed for the little ones with a wonderful children's pool. It is a completely safe environment that offers everything children want. Relax while your children have fun in a pool created specifically for them.

Heated pool

We always take care that the water temperature is set to the customer's preferences. Thanks to the comments of our guests, we have been able to confirm that there is nothing better like a dip in a heated pool to ...